Affiliate
Founded by the co-founder of Nexus Group.

StoxPlus is proud to be a Vietnam's leading financial &; business information firm providing datafeed, analytic tools and financial IT solutions for financial sector.

Building on our data business, we provide market research services with comprehensive analysis and local insights to our clients at quality standards of the World's prestige advisory firms. We work with institutonial investors and industry players to help them understand the market and specific segments of interests and define market entry strategies into the sector.

A team of seasoned professionals delivering market research, company research and market entry services
Clients include Fortune 500 company

Pioneer in data feed services to financial sector in Vietnam
A sustainable client portfolio including top 10 brokerage firms
IR Websites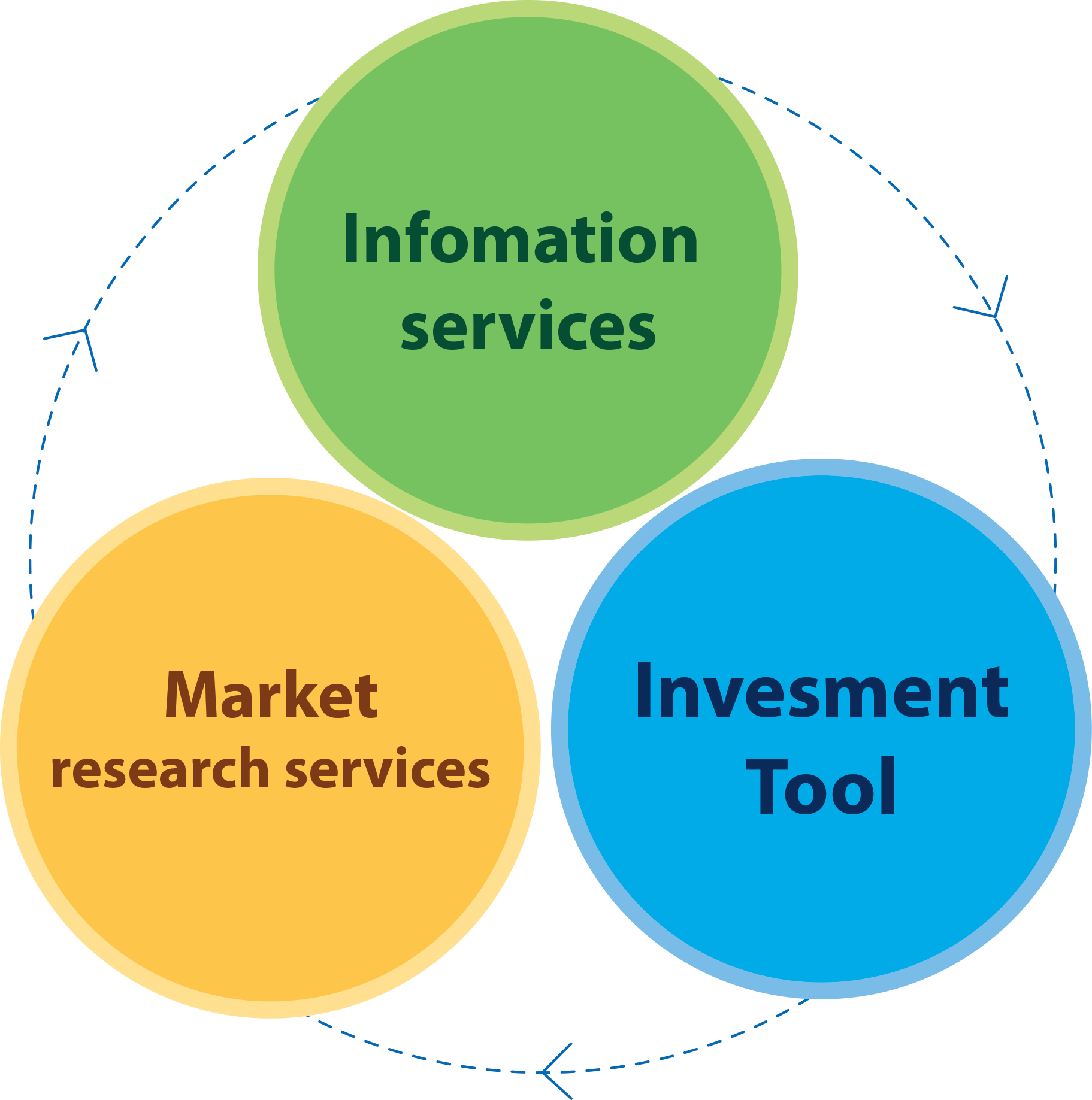 An in-house built platform for thousands of sophisticated investors
Financial IT solutions
Nexus' Source Information